Everyone waits for a day in their life when they could choose a luxury hotel to stay in when going on a family trip. Mostly the 4 or 5 stars hotels are considered to be luxurious. Most people's top priority on a trip is to have a luxury hotel over.
But what makes it luxurious? Accommodation is the main thing that makes it luxurious and worthwhile to stay in. Stars are not the only ones to set standards for staying in a luxurious hotel. Today, here in our article, we will tell you about some points that you should consider while choosing a luxury hotel.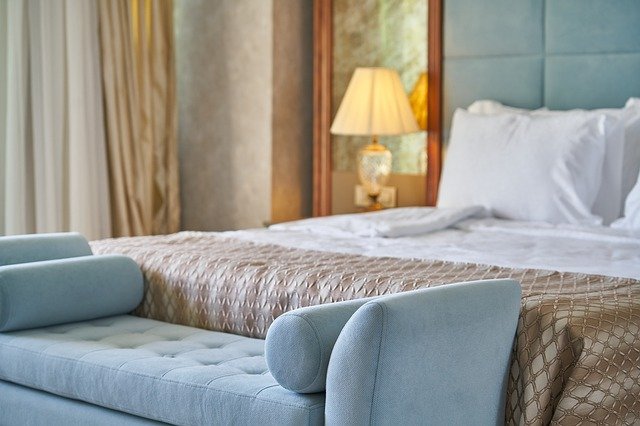 Things To Consider While Choosing Luxury Hotel
Your budget
The most important thing to consider while picking a luxury hotel is the budget. According to the budget, it allows you to only stay in a reliable hotel. To not let your budget out is necessary for thinking about all activities people will do while living in a luxurious hotel.
Location
Once you have decided your budget, the next step is to find a location. The hotel's location depends on whether you choose to be closer to nature, go to the city's hub, or near the beach. The choice is yours.
Style
We all know about our preferences and our suits. Some people like classic hotels, while some like designed or boutique hotels. Some hotels are generic that you could be at anyplace. Designed hotels are unique; classic hotels provide nice services, while boutique hotels may be more intimate or have personal touches.
Amenities
If you are picking an online hotel, you should check for the things vital for you, like Wi–Fi is the most important thing to people in their lives. Your age factor also depends on the amenities like for the kids who are mostly in their childhood prefer to have kids club while for women, they prefer spa, salon, etc. Lastly, the foodies prefer great eating facilities.
Conclusion
People who love to have luxury hotels for their stays should consider these things while choosing the hotel. We hope that all these things will be very useful to you while you pick a hotel for yourself.