Traveling with toddlers is not easy. We need to look for places that are kid-friendly that will keep our babies and us happy. It is important to note that traveling with kids might be hard, but you can make your trip more enjoyable if you have planned your trip properly and wish to enjoy the time with your kids and spend some time relaxing on your own.
It can be a little problematic to look for kid-friendly places, but there are many places where you can go with your kids and enjoy your time alone.
How to enjoy every bit of your travel with toddlers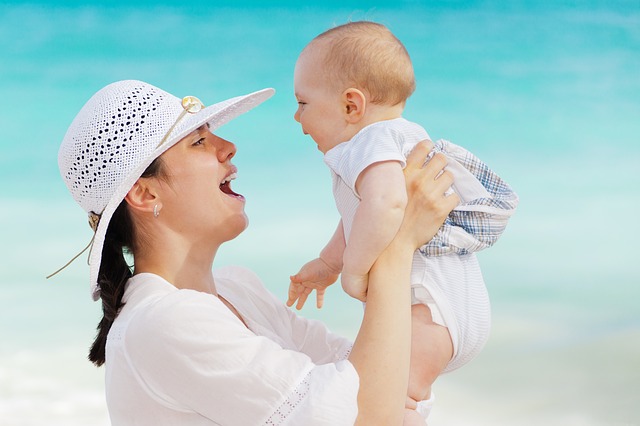 Find A Destination Where Your Toddler Will Also Enjoy
When you travel with a toddler, don't forget that they also have their needs and if they don't enjoy their time, they probably won't let you enjoy your time either! So it is better to choose a place where your toddlers can enjoy themselves, and you can also spend some time relaxing. Preferable to a place where they have separate swimming pools for kids, and while you enjoy your swimming session, your toddler can enjoy theirs!
Spend Some Time Without Your Toddler
While many of us find our toddlers to be a handful when it comes to going away from them, we often don't like the idea. But do not forget when you go on a vacation with toddlers, it is not just about them but also about you! It would be best if you took some time out for yourself to help you feel relaxed on your vacation!
Plan Around Your Toddlers Schedule
If your child is unhappy, you won't be able to enjoy it. Make sure you take some snacks for your kids and make sure that they take naps at the time they usually take! Don't skip this; otherwise, you won't be able to enjoy your time out!
Conclusion
Traveling with toddlers is not easy, but some planning can lead you to enjoy your time more, and your toddlers can also enjoy their time!